New scientific studies actually show that dogs understand a lot about us humans. But do dogs also understand our emotions?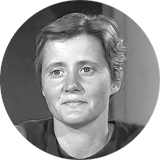 Can they grasp causal relationships? And how does it actually work the other way round? What fascinates us humans about dogs? Is it the fact that these animals adapt to humans more than others and cooperate with them willingly?
In this conversation Dr. Juliane Bräuer, Group Leader of the Dog Lab at the MPI-SHH, discusses her research and new book – Was Hunde Wissen – with host Graeme Richardson and guest interviewer Dr. Helen Fronius (formerly University of Oxford , UK).
The conversation is in German with English subtitles. To enable this click on the "CC" icon in the video player, and select English from the language options.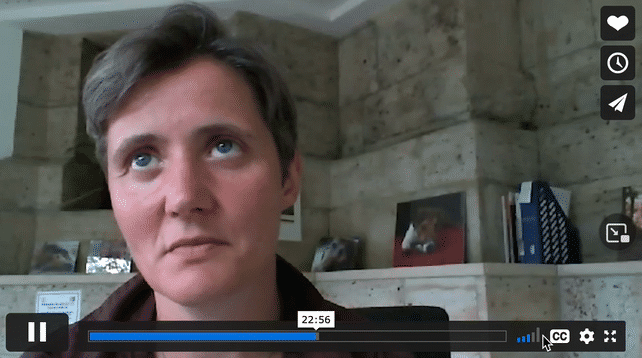 About Juliane Bräuer
Dr Juliane Bräuer is the Head of the Dog Lab at the Max Planck Institute for the Science of Human History where she and her team of researchers study the cognitive aspects of dog domestication. In the past, she has studied all four great ape species, wolves, swine, and human children. Her research interests are dog domestication and comparative cognition. She conducts experimental studies to understand which cognitive skills different species have evolved in order to survive in their ecological niche. She is a regular speaker on the subject of animal cognition and has co-authored books like The Clever Dog: How You Can Understand Him and Smarter Than We Think: What Animals Are Capable Of.  Her latest book Was Hunde Wissen (available in Engligh in late 2021) presents new results of the most important dog studies of the last twenty years.