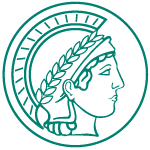 This project was an initiative of the Max Planck Institute for the Science of Human History in 2020-2021. For further information, please contact Prof Nicole Boivin.
Conversation with behavioural scientist – Juliane Bräuer
New scientific studies actually show that dogs understand a lot about us humans. But do dogs also understand our emotions? Can they grasp causal relationships? And how does it actually work the other way round? What fascinates us humans about…
Read More
The full program of talks, interviews and conversations can be accessed here.